Head Office of the SAIIHE was shifted to new Location.
New Address: 116/1, Kattiya Junction, Old Kesbewa Road, Nugegoda,
If you want to contact us keep a whatsapp message to 072-7573045 (Weekdays from 9.00 am to 4.00pm)
Dear All Visitors
We are upgrading our www.saiihe.com. it will take few days.
Thanks
Web Development Team of the
South Asian International Institute of Higher Education
South Asian International Institute of Higher Education (SAIIHE) is a human capital development institute that focuses on uplifting the quality of human capital by developing the quality of education.
SAIIHE aim is to develop quality education empowering the teaching profession, empowering the teaching-learning process, and producing quality resources to achieve the quality education goal of the sustainable development goals in 2030.
SAIIHE provides courses in the fields of early childhood care and development, primary education, child care, special education, and counseling aiming to produce quality teachers to the teaching profession and to offer professional qualifications.
SAIIHE conducts various kinds of quality improvement programs all over the country to empower the teaching-learning process.
SAIIHE develops quality resources such as Digital classrooms, online platforms, and E-Learning opportunities to make the availability to everyone all over the world to upgrade the quality of their knowledge, attitudes, and skills.
The Institute is incorporated on 29th January 2009 under the PV 66898 of the company act No 07 of 2007.
Institute is registered at the Tertiary and Vocational Education Commission of the Ministry of Skills Development and Vocational Training.
Institute has received Quality Management Certificate.
The Diploma course for the Early Childhood Care and Development (ECCD) was registered at the Children's Secretariat of the Ministry of Child Development and Women's Affairs, as a National Level Diploma under the National Co-ordinating Committee on Early Childhood Care and Development. (ECCD/NC/CS/030).
The Institute has been functioning in Nugegoda in the Colombo District since 2009 and by now six branches have been established in the Kandy, Galle, Rathnapura, Kurunegala, Anuradhapura, and Bandarawela Districts.
Block
Be a Qualified Teacher with 21st century skills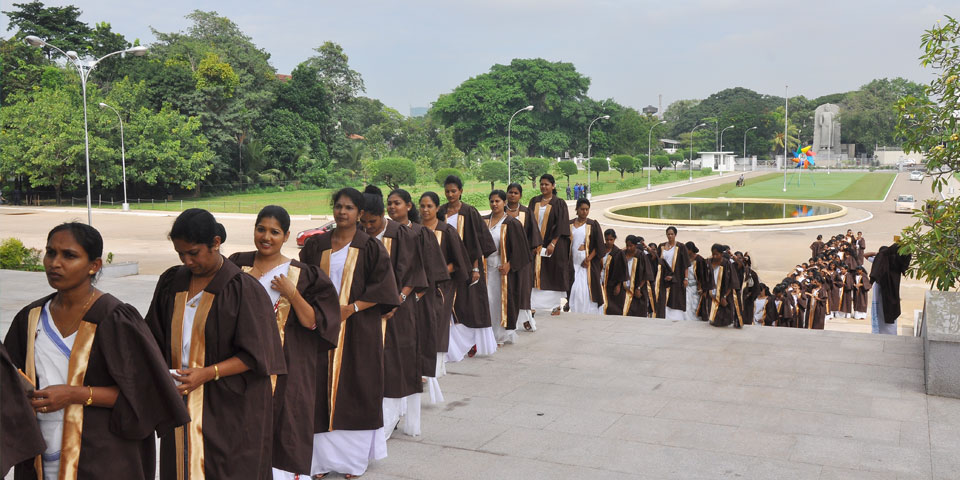 2021 Children's Day
2022 Con. Dinesh Gunawardena
Mrs. Thilaka Jayasundara
Dr. Ajith Colonne
Mr Kumara KArunarathne
Prof Saman Chandra Ranashinghe
Prof Saman Chandra Ranashinghe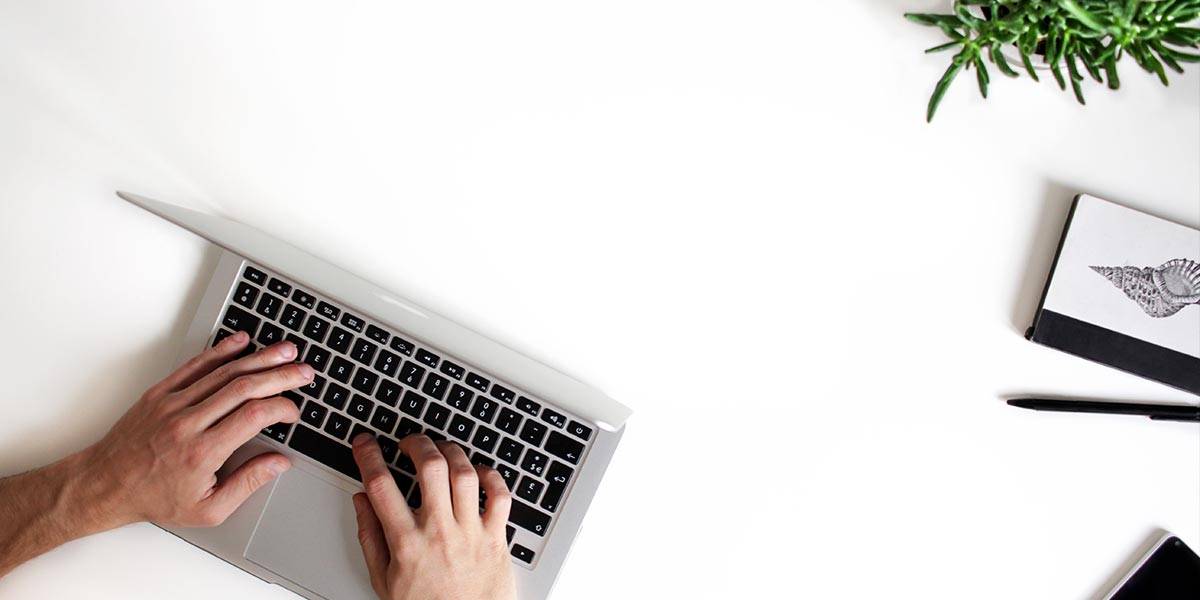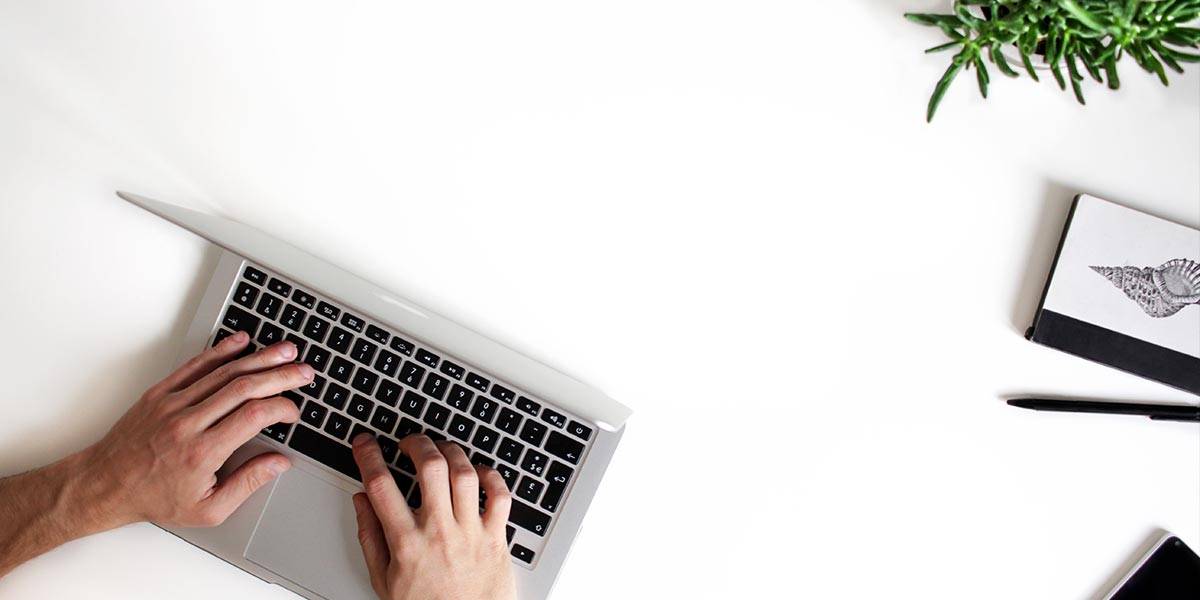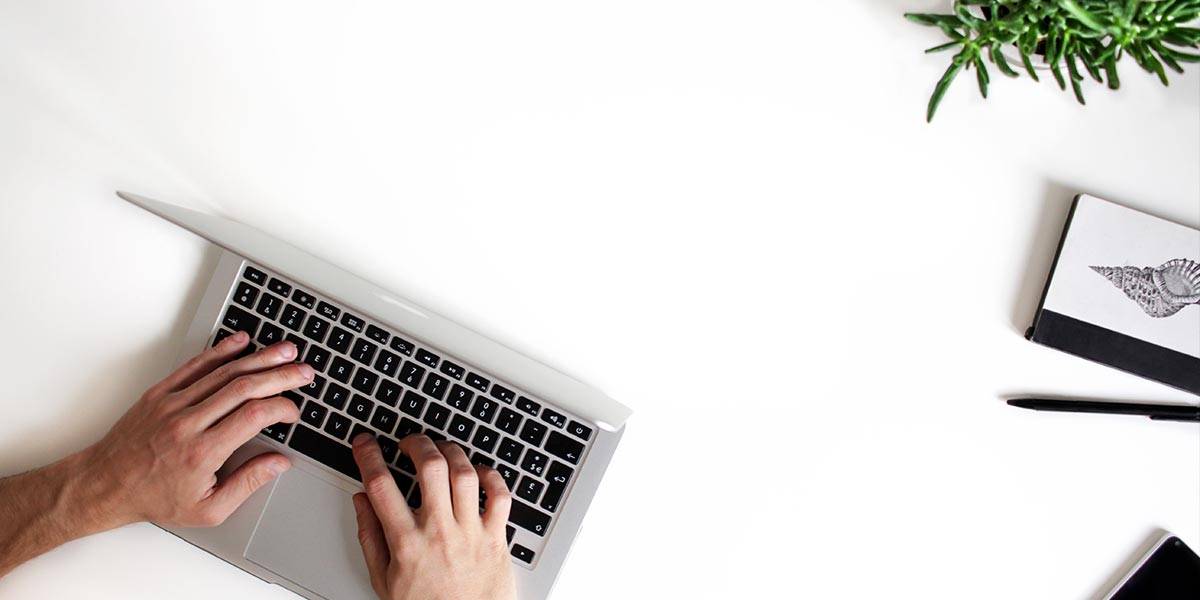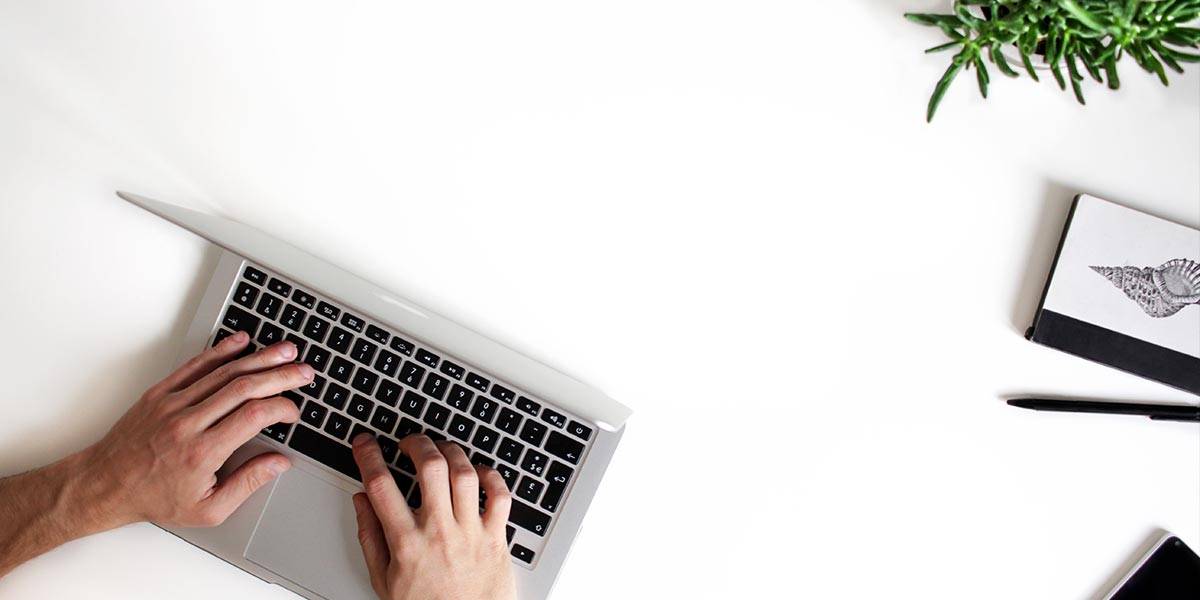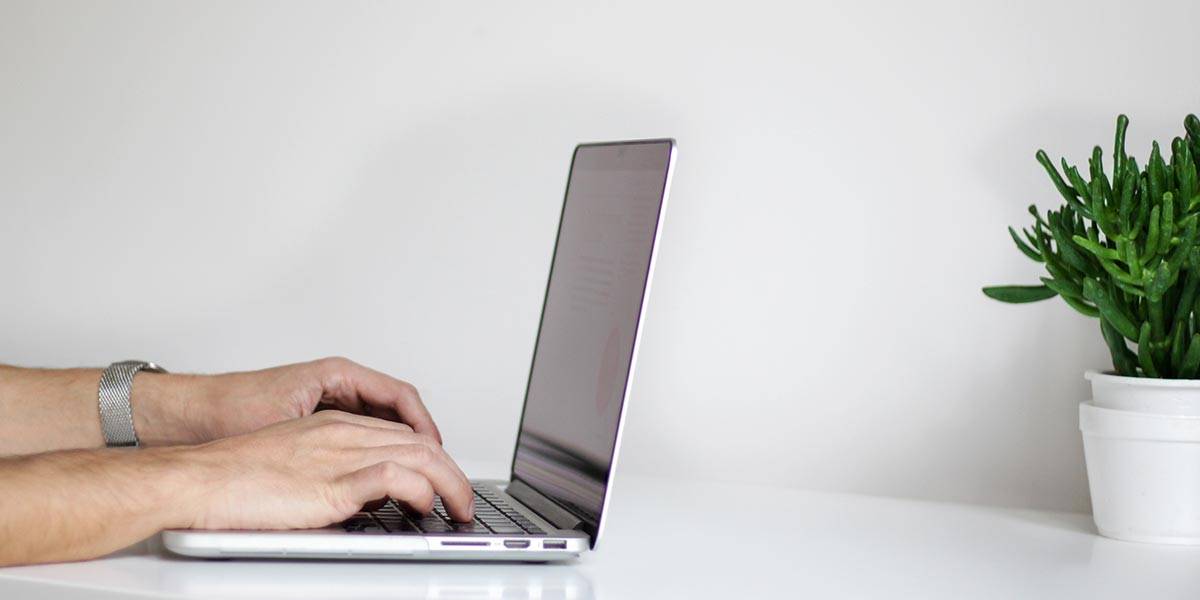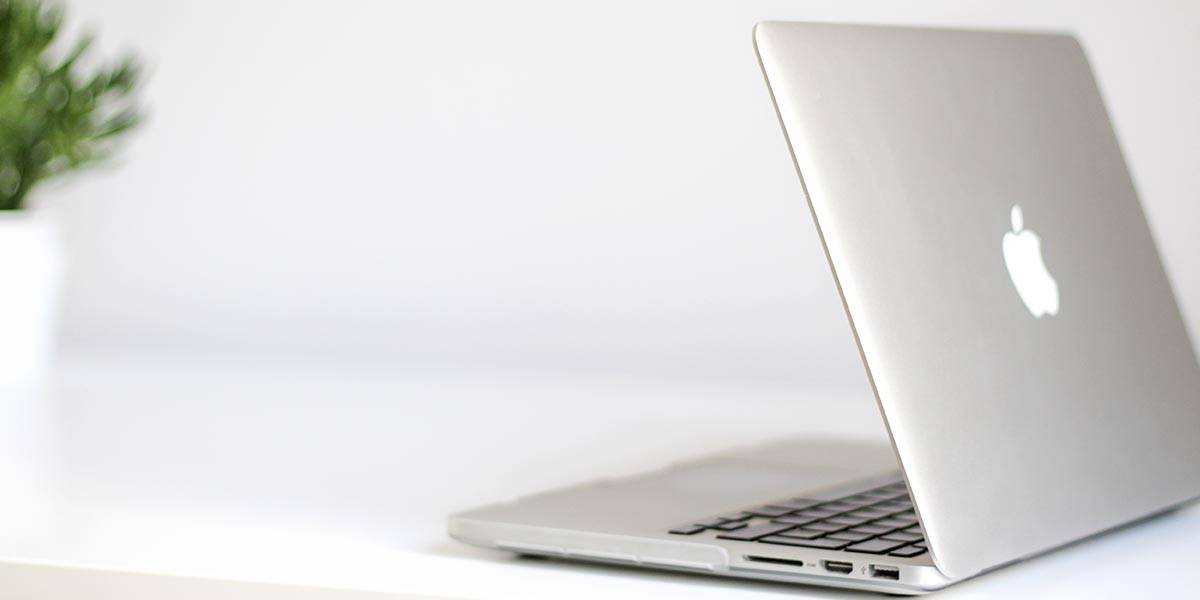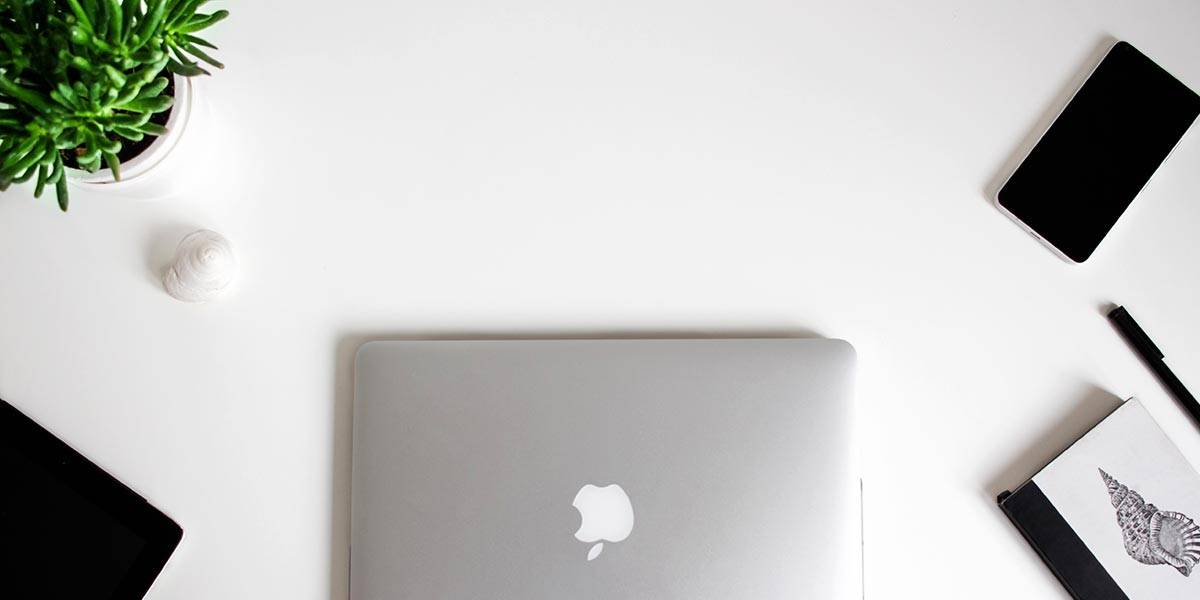 SAIIHE School Facebook page
SAIIHE Kids – You tube Channel
SAIIHE ECCD Center- You tube Channel
SAIIHE ECCD Facebook Page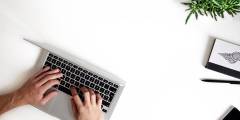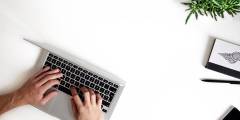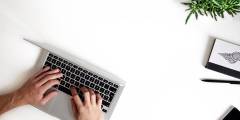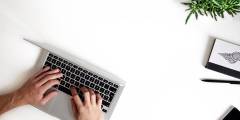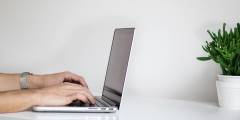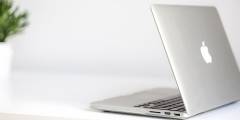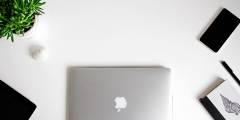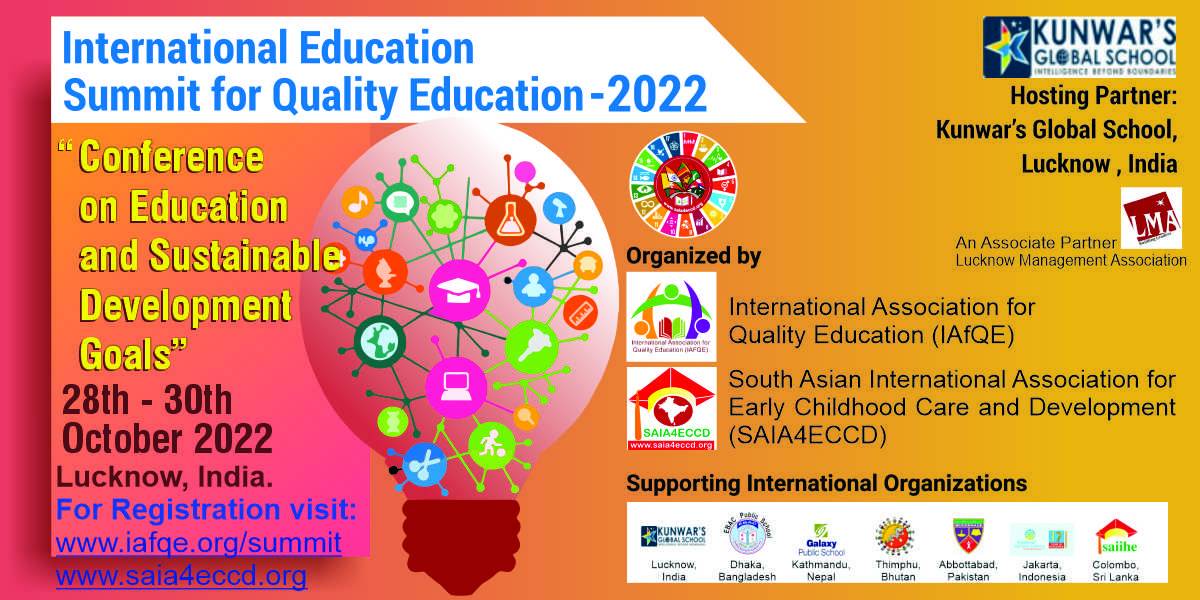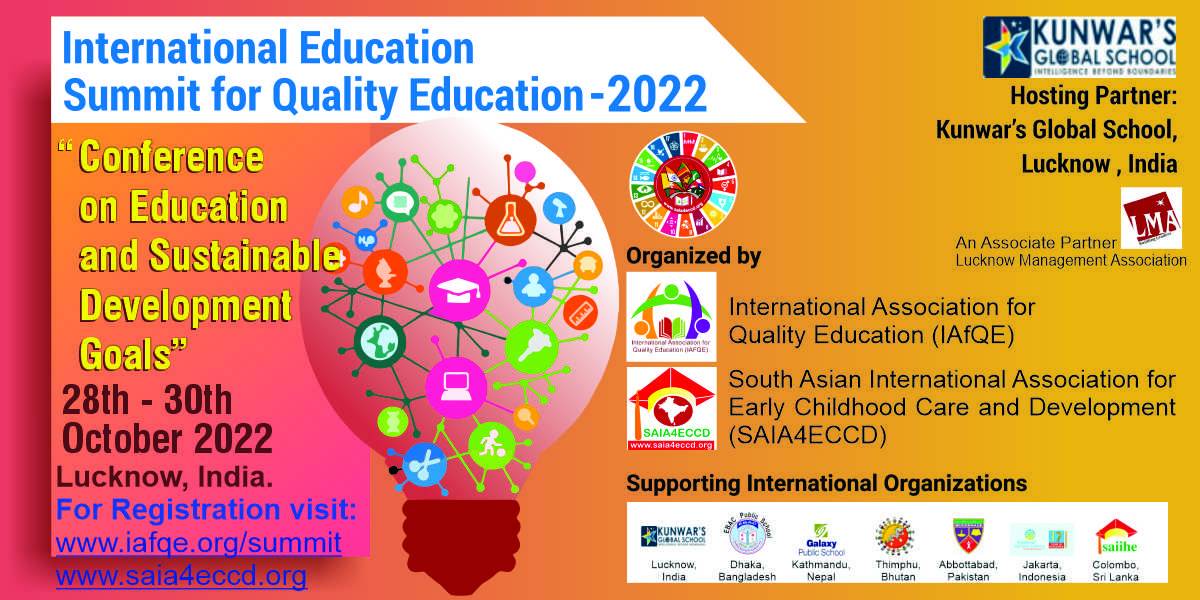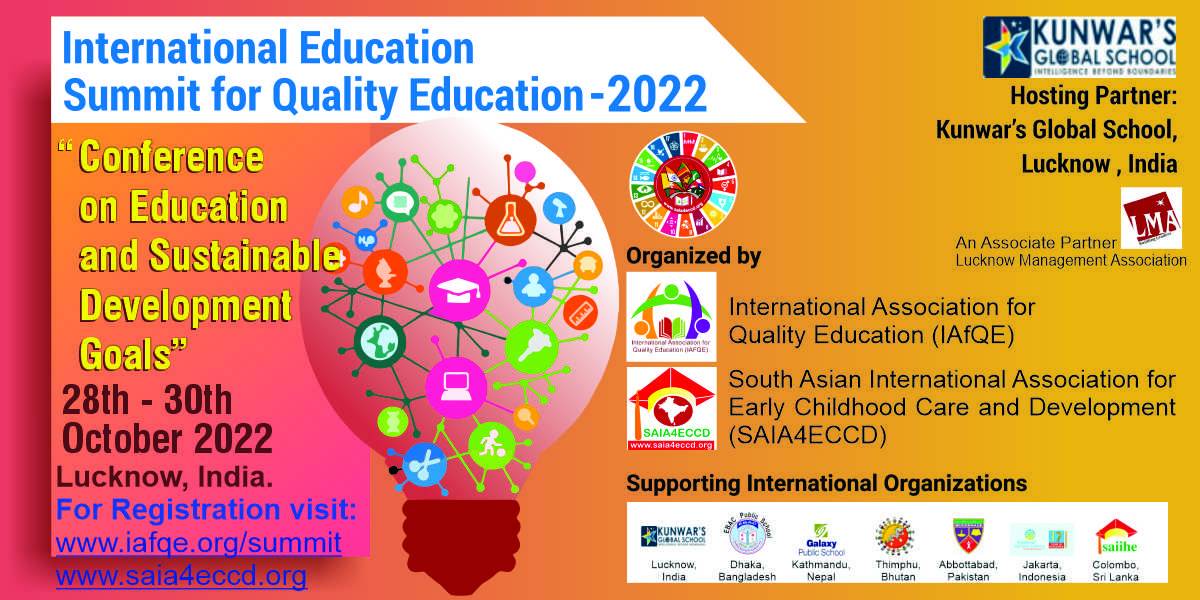 Slide 1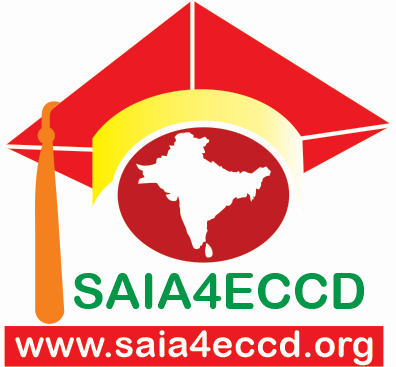 Be a member of the SAIA4ECCD to upgrade the quality of ECCD to achieve SDG4.2 Quality ECCD for south Asian Countries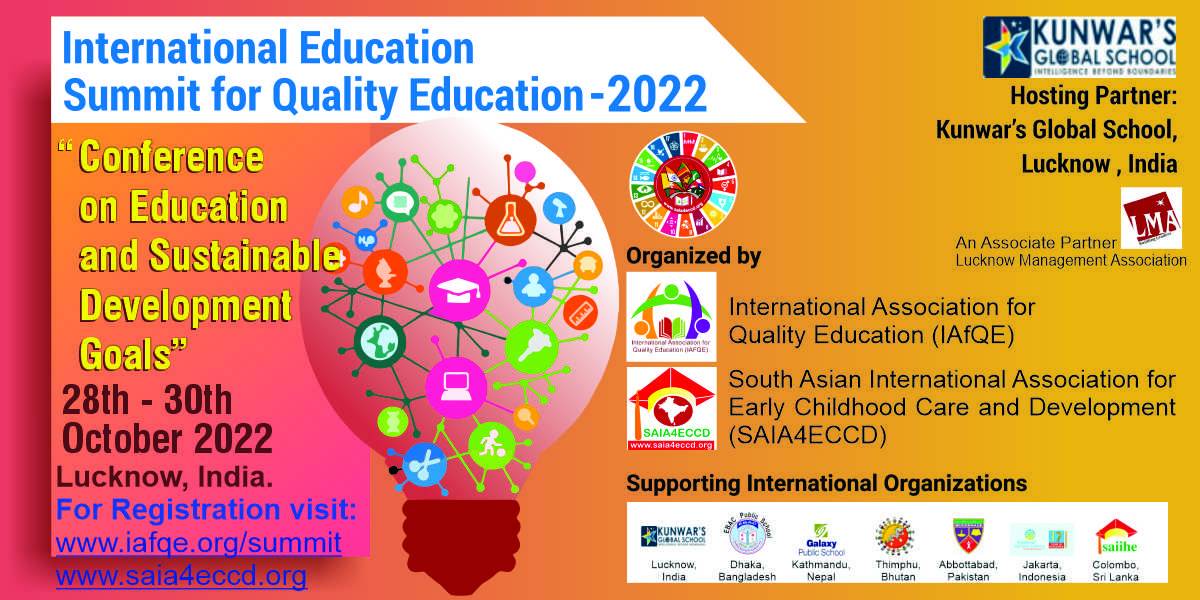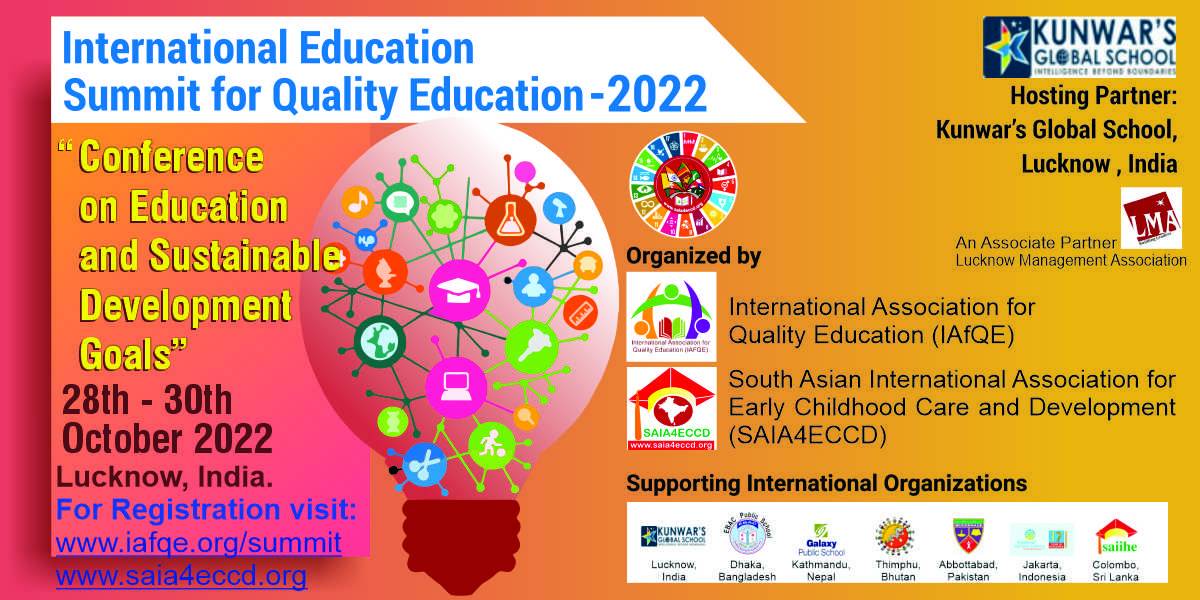 web
International Association for Quality Education

Platform to share knowledge, and best practices with global community
IA4QE Youtube Channel
What's The Future Of Blogging Platforms?

Lorem ipsum dolor sit amet, consectetuer adipiscing elit. Aenean commodo ligula eget dolor. Aenean massa. Cum sociis natoque…
Mr. Mahinda Samarashinhe
Dr. Bandula Gunawardena
Prof. Ranjith Bandara
2017 Diploma Awarding Ceremeny